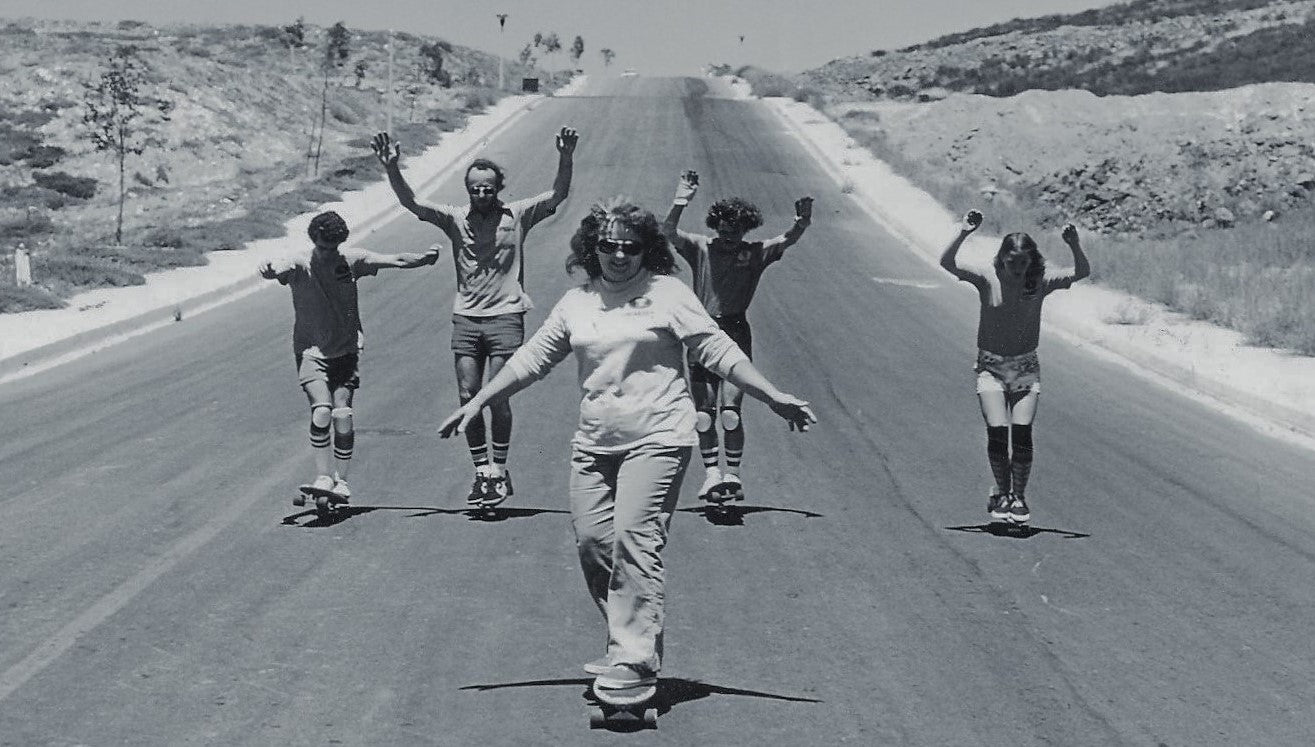 Logan Earth Ski
We are an old school skateboard company known as the "First Family of Skateboarding". Established in 1975 and still rollin'! We are a company, a team, and a family.
Shop Logan Earth Ski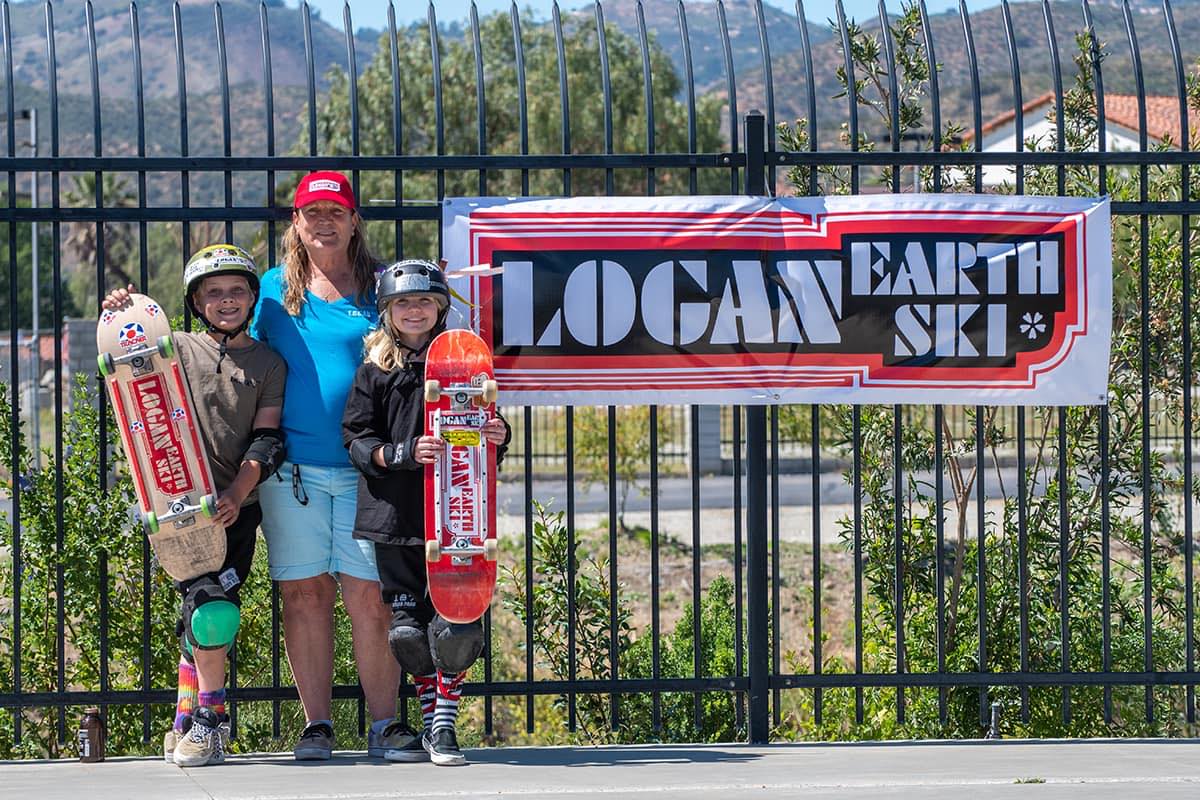 Team Riders
Meet the riders then and now! Travel back to the 70's or check out who is currently rollin' with Team Logan Earth Ski.
Team Logan Earth Ski